Almost all my free time is spent out in my little yard on the countryside outside Stockholm. It's a real pleasure really. Clean air. The silence. The beautiful light.
This magnificent bird is what met me when I arrived. You can't see much of it but I recognize the screams it makes. It's an eagle.
My project this summer is to make a nice dry spot under my small cabin. I'm digging out a hole in the ground so that I can fill the hole with gravel or rocks later. This will make rain and snow flow away under the cabin. The problem is that I keep finding these giant rocks where I shouldn't find it. Well, I've found a method of getting rid of them. I drill holes in the rocks. Fill it with expanding cement. Split them – sometimes several times – until they get the size when I eventually can lift them out of the hole.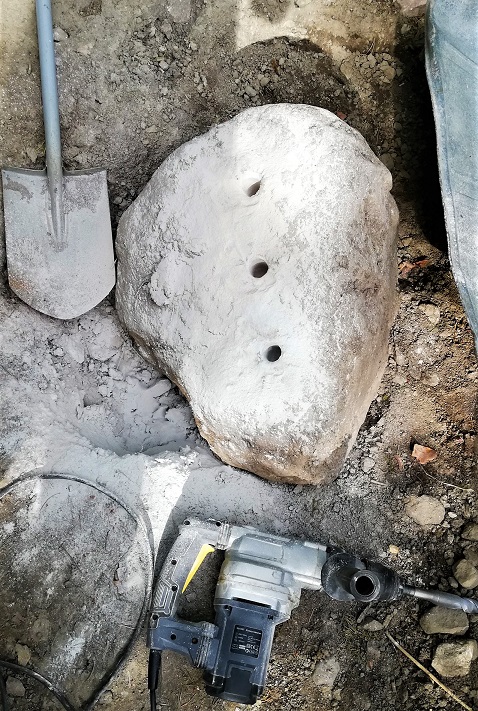 The drill is a hard metal drill with 30 mm diameter. I take long breaks after every hole so the drill cools down. It's my way of giving the drill a longer lifetime.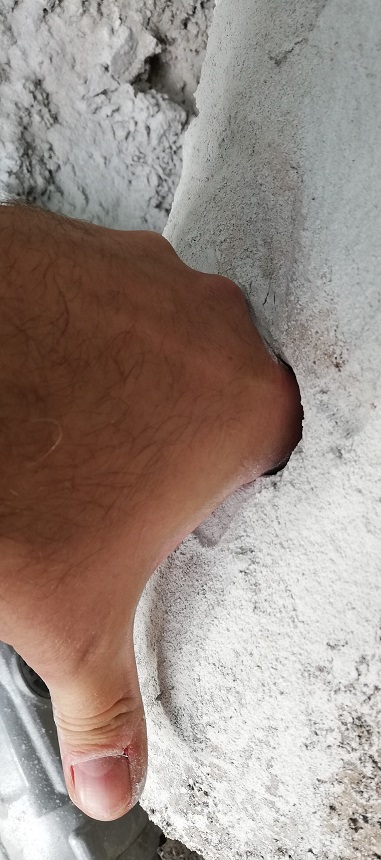 Every hole is about a finger deep.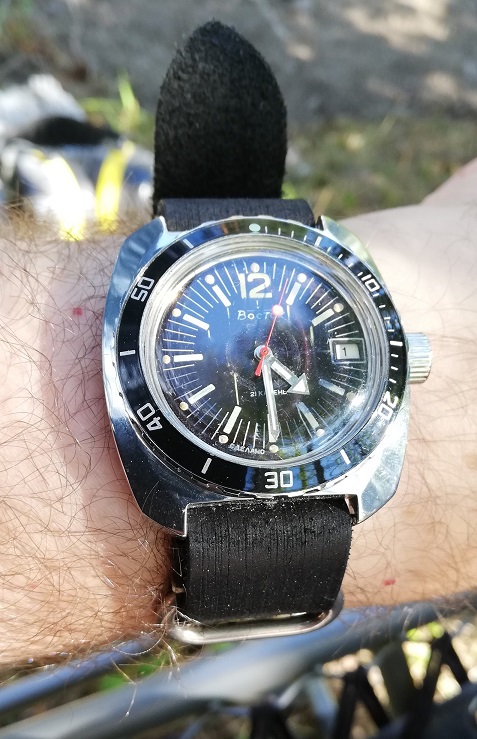 It's not all about work when I'm out there. I take the time to relax of course. That's the reason why I bought the place.
This is a Vostok Amphibian with a Super Compressor dial in a ministry case. I thought that the dial was another version of the dial of the Super Compressor but a visitor on this blog pointed out that it's the same dial. It must be, he said, because the date window has the same position on both dials. He is probably right. I haven't had the time to compare the dials properly yet. This watch is for sale by the way. If anyone is interested just let me know.
The rock is filled up with the expanding cement. Now it's just waiting. I'll be back here next week to see how much of the rock is split and if I can lift parts of it out of the hole.
I checked the rock after 18 hours and not much has happened.